Nanni Marine Diesel Power Boat Engines
Nanni's Marine Diesel Engine range is based on two of the leading engine manufacturers in the world, KUBOTA and TOYOTA. 
KUBOTA range of engines from 10 to 135 hp

The Nanni Kubota Marine Diesel Engine range is designed for coastal and river cruisers, fishing cruisers and trawlers. These engines are marinised by Nanni to deliver big power in a gentle manner for many years.
The engine blocks provided by KUBOTA are well known for high quality and technology standards. They ensures easier maneuvering and cruising, and maximum speeds are easily reached thanks to an immediate torque at low RPM and full power at medium RPM.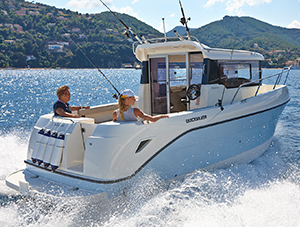 NANNI ADVANTAGES
Reliability

High torque, low revs

Optimised weight and volume

Onboard comfort

High environmental standards




TOYOTA range of engines from 200 to 365 hp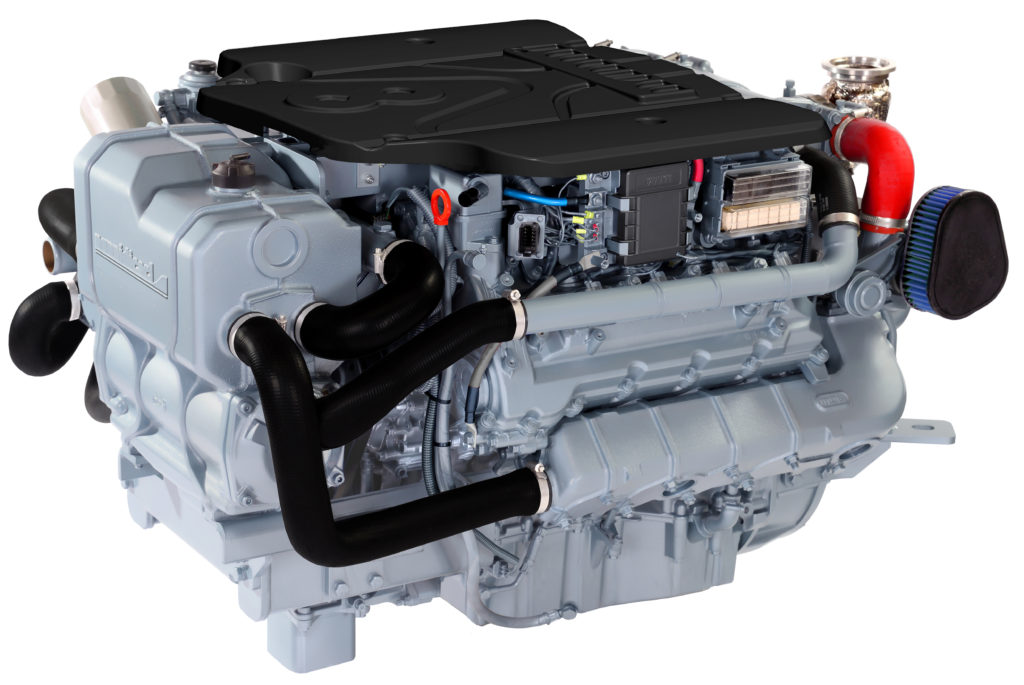 Developed out of the original automotive blocks of TOYOTA, these engines from 200 to 370 hp are designed for powerboats, sport boats, rigid-bottom inflatable boats, sport fishing, fast cruisers etc.
Nanni offers a range of 8 models equipped with a common rail injection system and an air and exhaust circuit optimized for planning hulls.
This range for speedboats is designed for comfort. Thanks to their compact size, the engines can be easily installed on a variety of boat types.
NANNI ADVANTAGES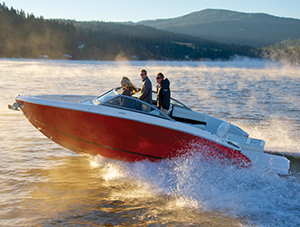 Remarkable weight/power ratio

Immediate acceleration: fast hole-shot

Low noise and gas emission levels

Reduced vibrations