Club Swan 36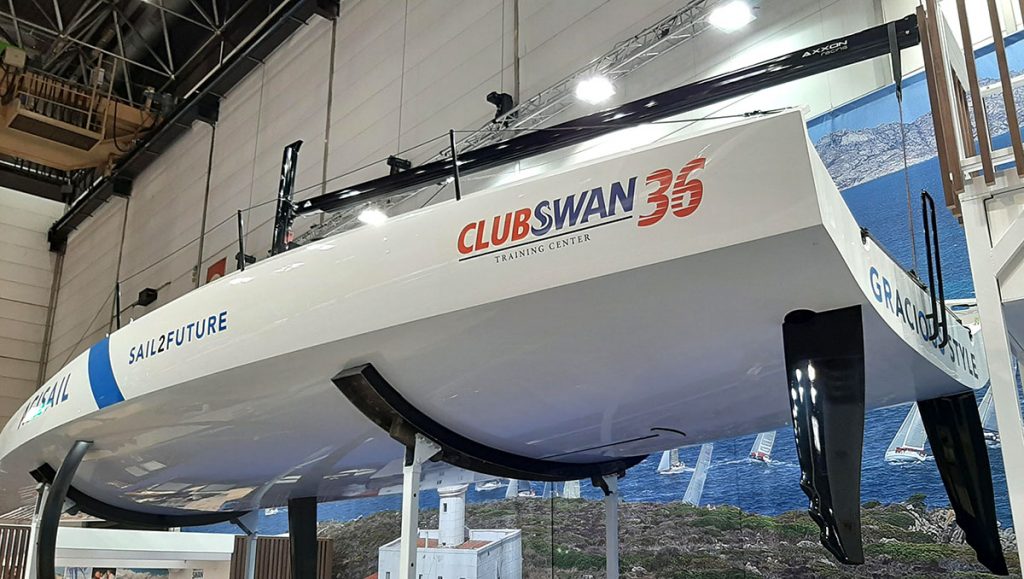 The unique new Club Swan 36, powered by Nanni, has won the 2020 European Yacht of the Year Innovation Award.
"Even without the C-foil (which, counteracts leeway upwind but still needs some fine tuning to get the best out of it), this is the most exciting boat – bravo Swan for doing something radically different, once again." Yachting World
Powered by Nanni 10hp N2.10 engine with a retractable prop shaft.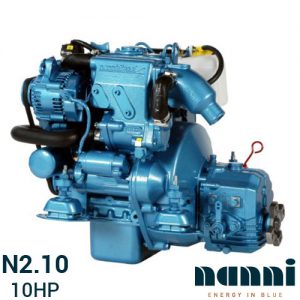 The new ClubSwan 36 is an innovative high performance yacht that has been developed using all the experience of Nautor's ClubSwan Division and the detailed hydrodynamic and CFD studies of Juan Kouyoumdjian in a timeless authentic design. Working with the most qualified experts available and following a deep dedication to finding the edge between an incredibly fast hull, thanks to the latest available technology, and impeccable handling in every condition. The ClubSwan 36 is akin to a modern supercar, allowing you to reach exceptional limits in total control – the extraordinary sensation of surfing at over 20 knots in total safety needs to be experienced to be believed. The ClubSwan 36 allows an amateur sailor to reach extreme performances while racing strict One Design in tight competition.