'Sanuka'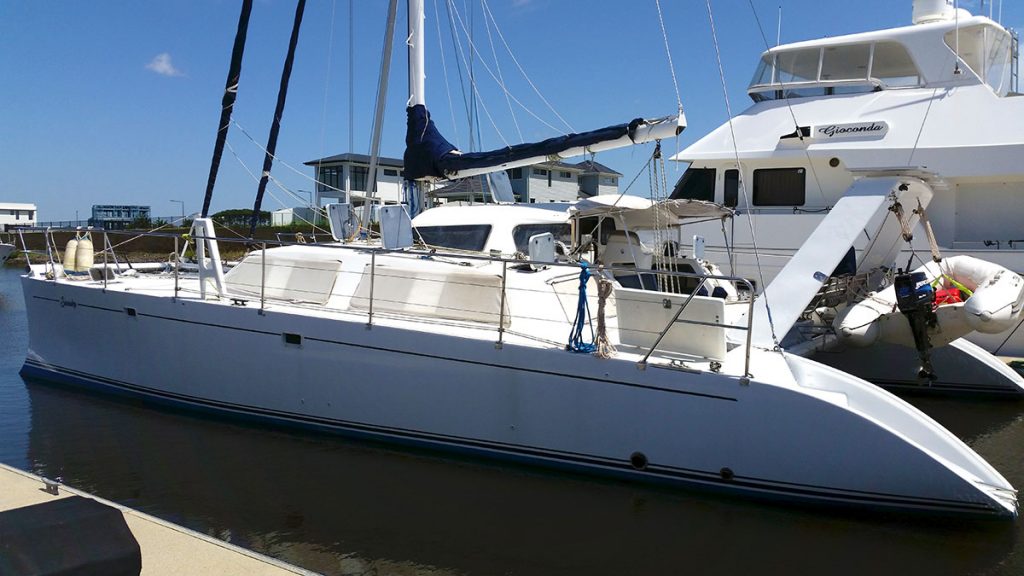 'Sanuka' is a 48ft offshore design catamaran from Lock Crowther.
In for a repower with our QLD dealer Marine Diesel, 'Sanuka' was fitted with a 59hp Nanni N4.65.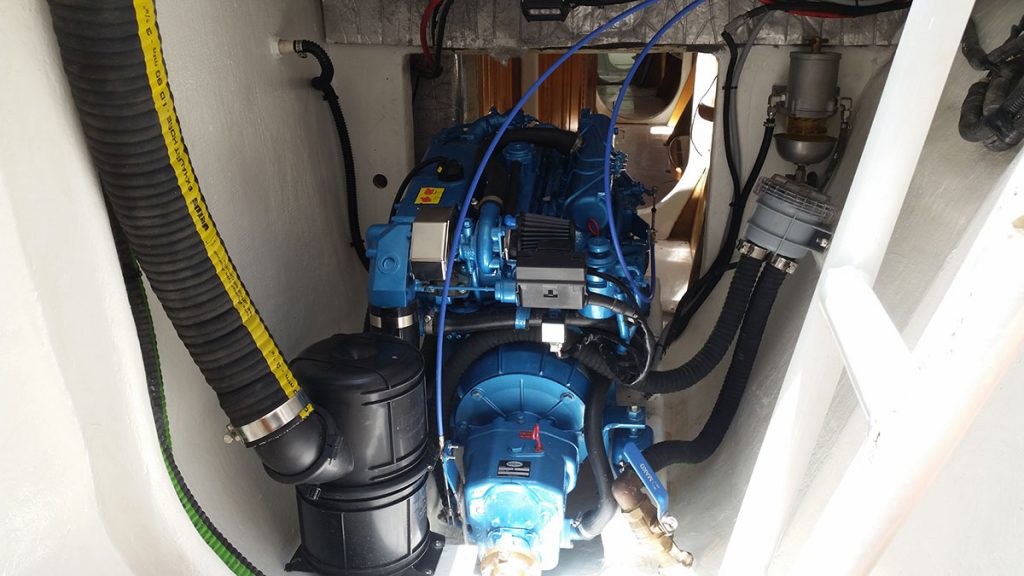 The N4.65 is powerful, robust and comfortable. Its low rpm and significant torque allows you to reach cruising speeds at lower rpm levels, considerably improving the sound comfort and onboard vibrations. These qualities allow it if necessary to drive a propeller with a sizable diameter, which is more efficient in turbulent seas and more practical while manoeuvring in port.