Mister Christian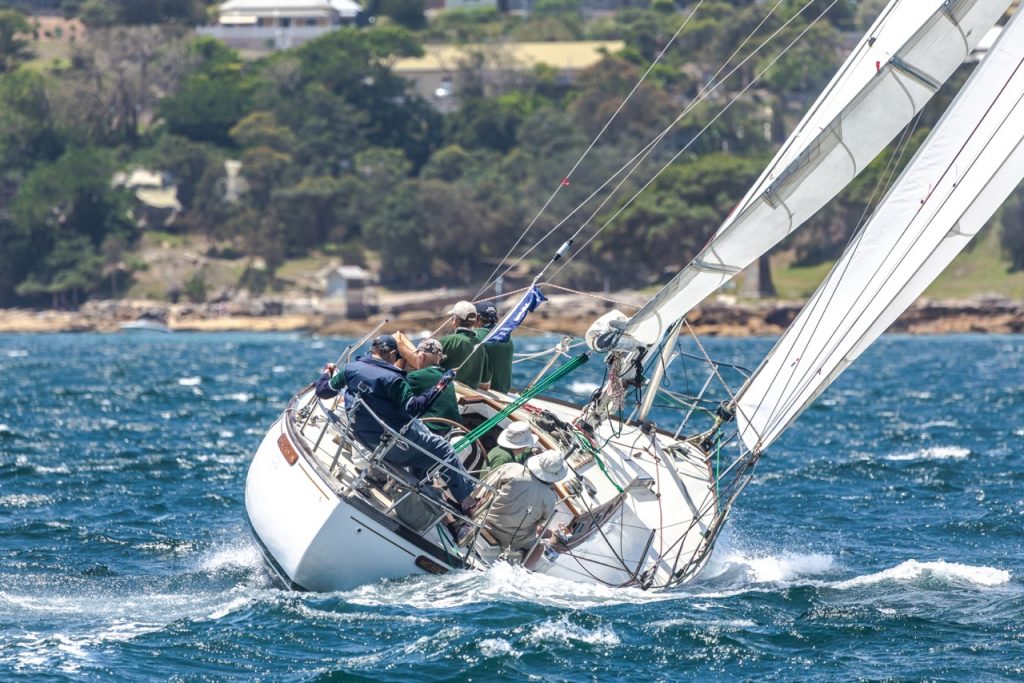 Mister Christian is one of the many yachts powered by Nanni marine diesels that will be competing in the 75th Sydney-Hobart Classics Regatta on Sydney Harbour this weekend (7-8 December, 2019)
Designed and built by Ron Swanson in 1965, the 36-foot double ender was the legendary Peter Kurts' first offshore racer. The powerful little sloop contested all the major Australian blue-water classics and now races every Saturday with the Sydney Amateur Sailing Club.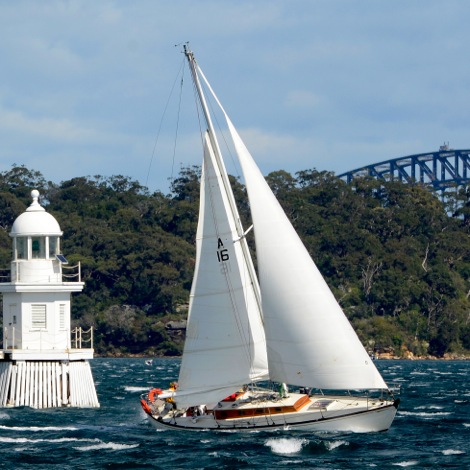 Current owner David Salter was pleased to see the boat had a Nanni 27hp engine when he bought it ten years ago. "You want an auxiliary that's dependable and delivers enough grunt to keep you moving in tough conditions. As long as you look after the maintenance, the Nanni does the job."
Mister Christian has cruised to Tasmania and back for the Australian Wooden Boat Festival and the engine didn't miss a beat. "It's always a comfort to hear that donk kick into life without protest", says Salter.
#poweredbynanni