William Fife III designed 'Josephine'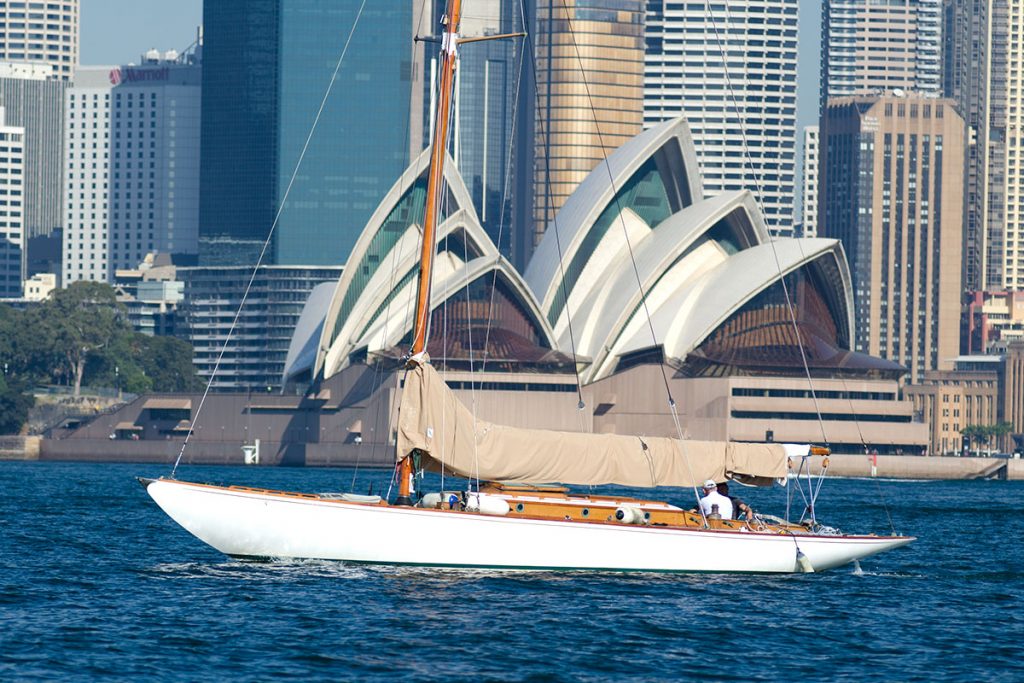 Josephine
When one sets out to buy a classic yacht there are many things to take into consideration including the obvious ones that should be covered by the survey report.
I think that of equal importance is knowing who designed it and who built it. In the case of Nick Rowe's magnificent yacht Josephine, not only was it designed by arguably the best yacht designer William Fife III, it was built by Sydney's pre-eminent yacht builder Charles Hayes. The end result is a yacht that after 86 years is still a delight to the eye. and a pleasure to sail.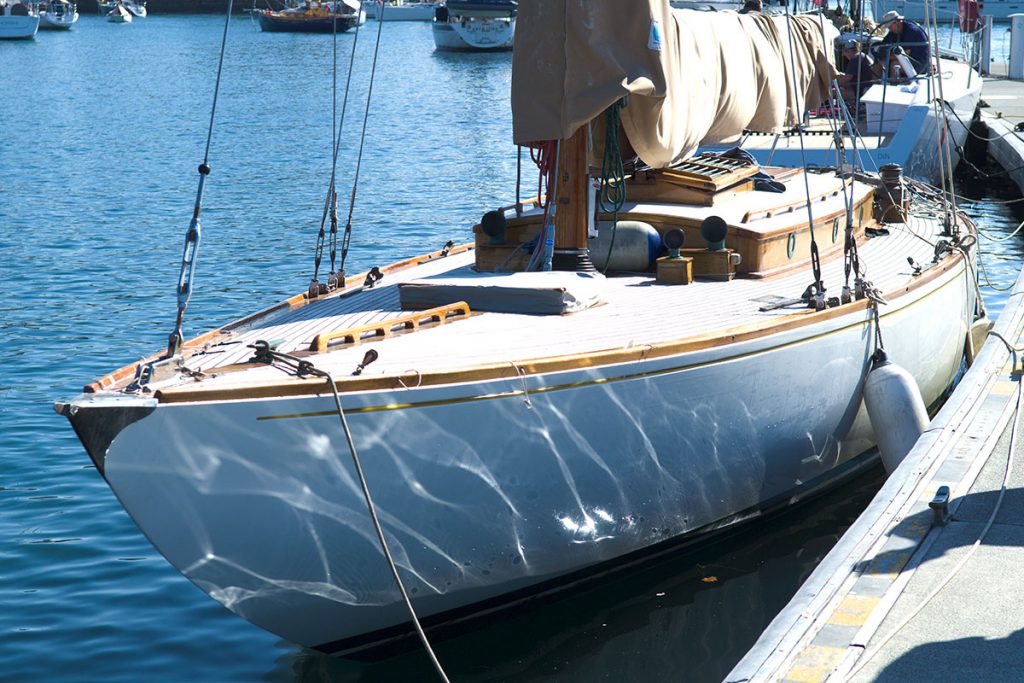 Josephine has always been a racing yacht. Built for the Buckle family and named after his daughter, Josephine raced on Sydney Harbor with Roger Gale as sailing master. After the war she was acquired by Frank Packer and was again extensively raced including two trips to Hobart without engine or lifelines. John Currie of Mosman Marina sailed as a teenager on Josephine and remembers John Penton, the editor of the Telegraph, who had been given the boat by Frank Packer, as a hard racing, hard living skipper.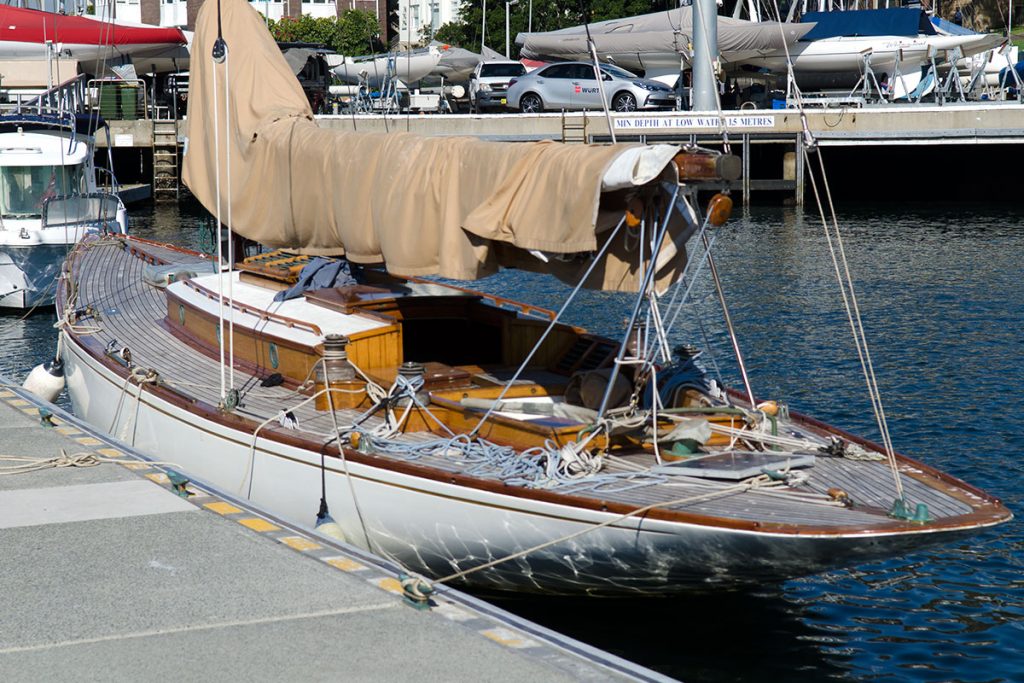 By the early eighties Josephine was starting to her age and fortunately, the team that had just restored Waitangi were able to take her on.
The boat was refastened and the deck replaced and the trim was adjusted to bring her back to her lines moved by an engine installation. There was an occasional return to the classic racing scene in Melbourne with the Classic Yacht Association events.
Sold again and back to Sydney and with more sales brought it into the hands of Nick Rowe. Nick has taken on the responsibility of custodian of this museum quality example of a '30's racing yacht. The rig has been rebuilt, the vintage Nanni Diesel has been replaced with a new one, and with a new sails inventory we are starting to see the performance that made her such a star.
Rob Evans
#powered by Nanni N4.50